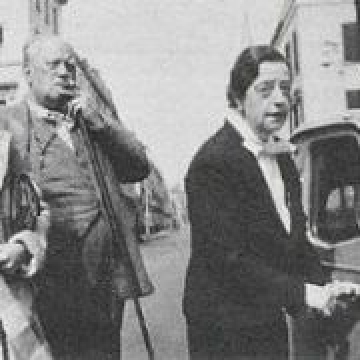 Lady Frieda Harris was an accomplished artist but best known for drawing the Thoth tarot deck in cooperation with Aleister Crowley. Many have pondered on the nature of their relationship but according to most sources they were primarily good friends and co workers.
There isn't much known about here history with the occult on the other hand she was a respected member of the British community.
It is known that she was interested int the occult, as has always been common with respected people in England, but little is known about her experiences or insight in the matter.
Whatever is known about the her as a person or her relationship with Crowly, her name will live in history. Particularly for her part in creating the popular and respected Thoth Tarot Deck.
The name of the Thoth deck is derived from the Egyptian God Thogh, which was more the scribe of the Egyptian pantheon. Crowly was deeply interested in the origin of established western mythology and occult and had traced origin of many of its ideas to the Egyptian mythology.
Lady Frieda Harris worked relentlessly at drawing the cards by direction and following drawn ideas from Crowley himself. Many of the cards where originally a bit different from what we know in modern decks as many of them had to be re-drawn many times in order to arrive at the precise meaning Crowly intended.
All this diligent work is admired strongly by people who know the cards and the mythology behind them, particularly those who have used occult experiences in order to learn how their meaning is intended. Crowly regarded this work as the most meaningful and important of his life and according to some sources he never really got to put the finishing touches on it.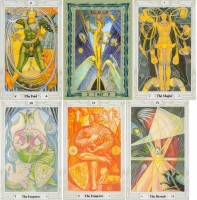 Iceland 2012.
Guy Ellis